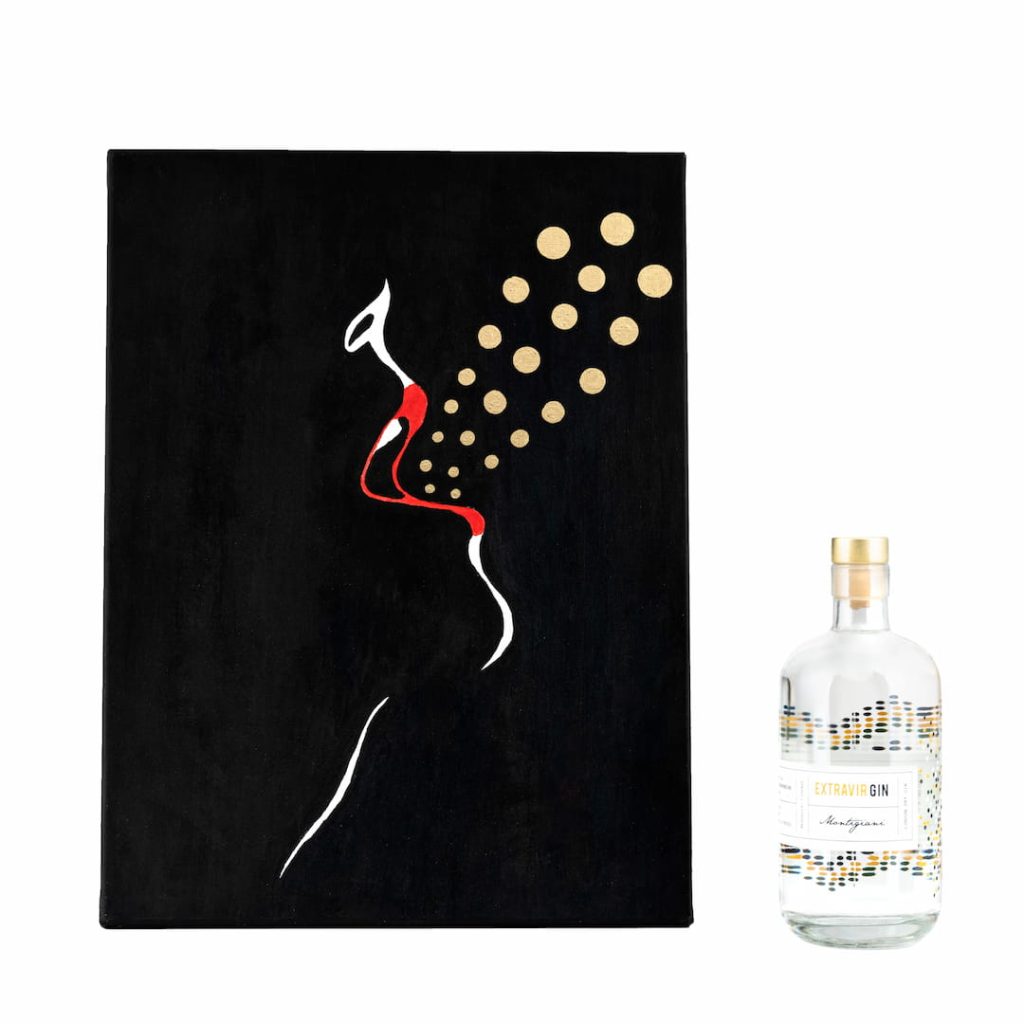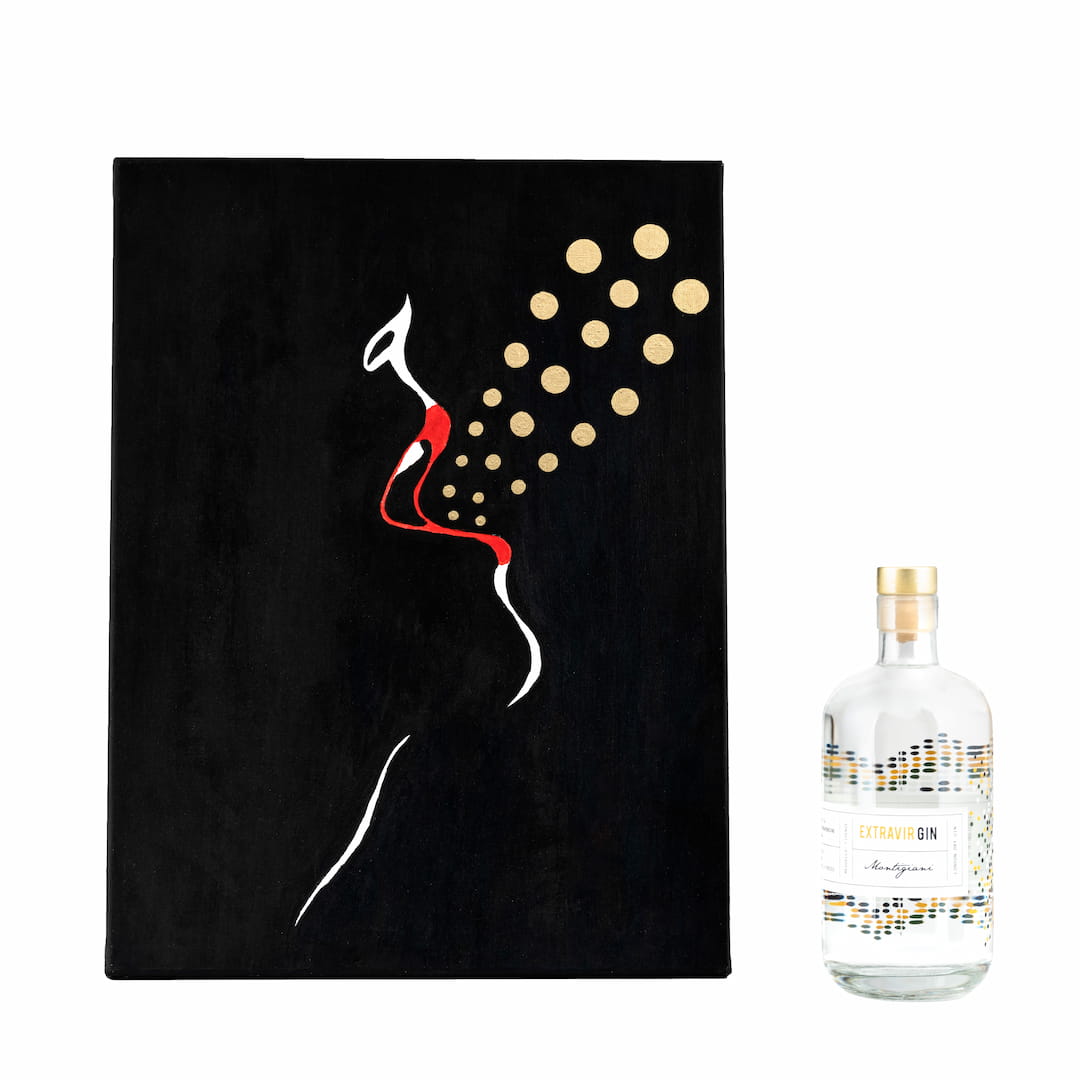 Montigiani EXTRAVIRGIN Gin
EXTRAVIRGIN is Montigiani's Gin, the first London Dry of extra virgin olive oil entirely Made in Tuscany.
The first London Dry gin made in Tuscany has the flavour of our organic olive oil
It is the result of the London Dry distillation method applied to eight exclusively Tuscan botanicals. Juniper berries, cardamom, white iris (giaggiolo) and Montigiani's organic extra virgin olive oil are only a few of the botanicals which represent the Tuscan territory and define our unique and inimitable recipe. After one single distillation, required by the London Dry Method, only water is added to adjust the alcohol content of the final product.
The result is a gin which deviates from the definition "dry", as the presence of extra virgin olive oil is, with great pleasure and surprise, the component which determines the final and lasting flavour on the palate. The genuine fullness of the added oil is an important full-bodied sensory experience.
Our gin exalts as an aperitif and during or at the end of a meal; always ready to enhance and compliment gourmet fare and everyday dishes.
Where did this idea originate?
My passion for and devotion to the world of olive oil, combined with my will to continually gain experience as a person (particularly during the historical Pandemic phase) paved the way and inspired me to become the founder of a well-researched product that was created to exalt my land and enhance every moment of conviviality and companionship which all people categorically need.
What is the London Dry Method?
As opposed to what its name and the names of other types of gin imply, London Dry does not originate from a specific geographical position. The name represents a unique method which adheres to a set of very specific instructions for its production: the addition of aromatic components is not permitted after distillation. Only alcohol and/or water can be added at this point in the process and the final product must fully respect the predetermined technical criteria.
In the case of Montigiani's gin, the use of the olive oil requires a slow and gradual distillation at a highly controlled extraction temperature thus achieving a gin which completely adheres to the strict parameters of the London Dry method. It most probably would have been easier to use a different method, which would have lowered the cost and decreased the time of production, but that would have taken away its nobility and final sublime result.