the new olive oil with a flavour of tuscany!
High quality extra virgin olive oil produced in the hills of Reggello (FI).
Buy here
"...The fact that the aroma and flavours remain, fondly connected to our senses like a beautiful memory, is nothing short of incredible."
(Yoshimoto B.)
EXTRAVIRGIN is the montigiani gin with 8 tuscan botanics including our organic oil evo
Let Tuscan biodiversity inspire your moments of conviviality

The history of Montigiani's farm is a fascinating story for all ages. Reggello, in the heart of Tuscany, is a municipality in the province of Florence which extends from the bottom of the Arno Valley to the mountain range of Pratomagno. It was within this environment that a child, born in the 90s and named Alberto, was instantly absorbed by his family's passion and tradition for olive cultivation.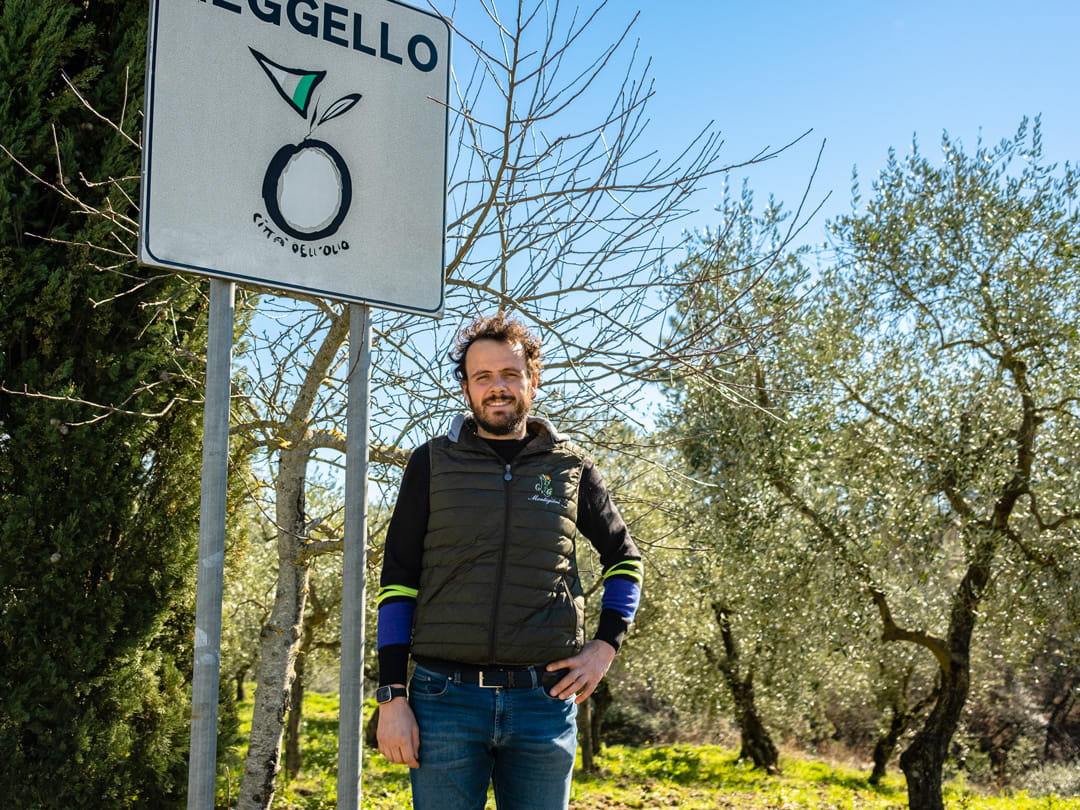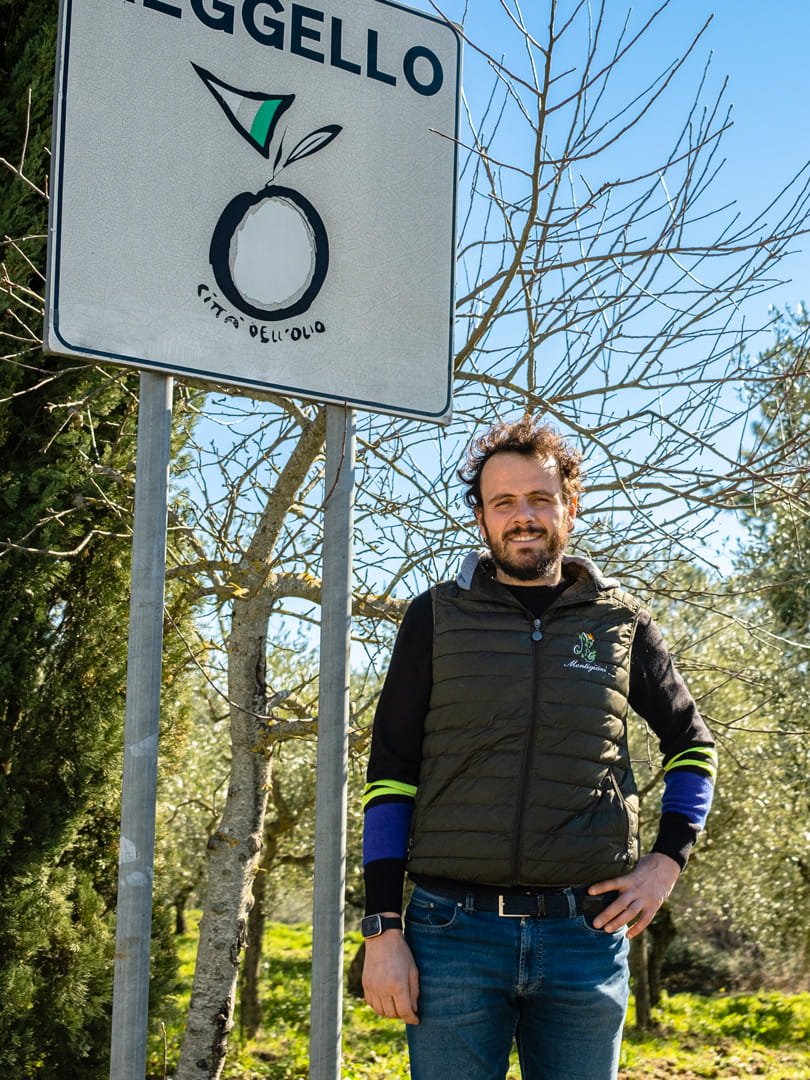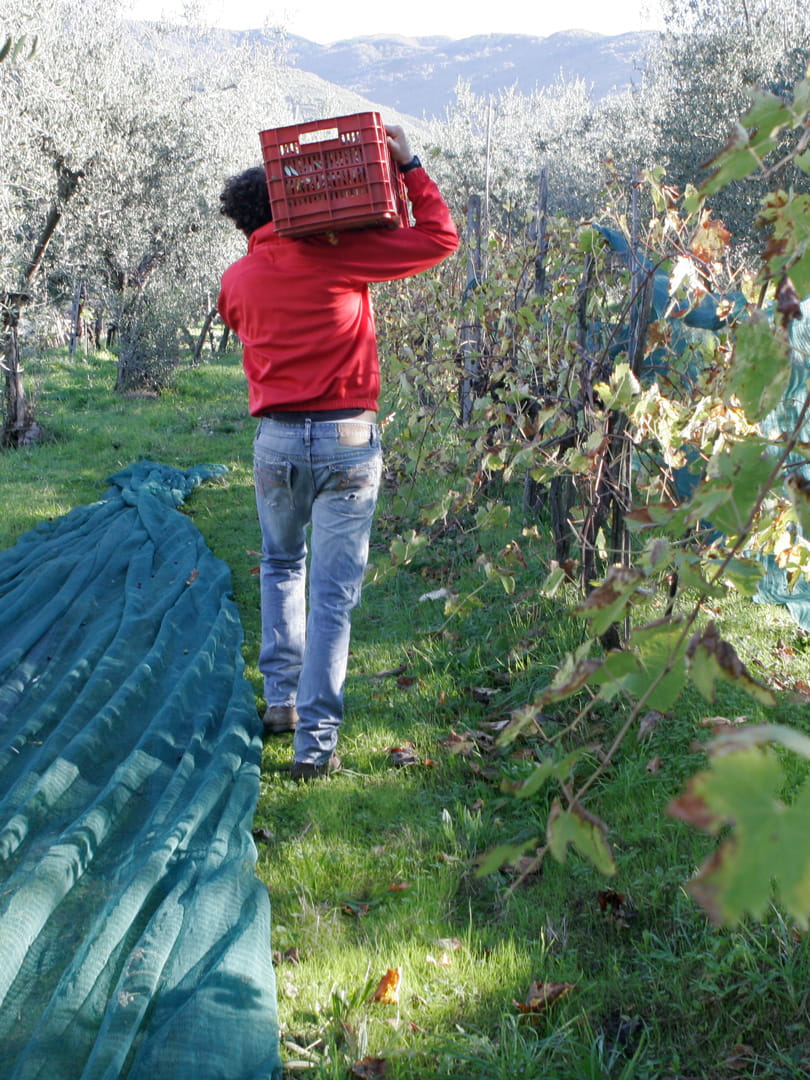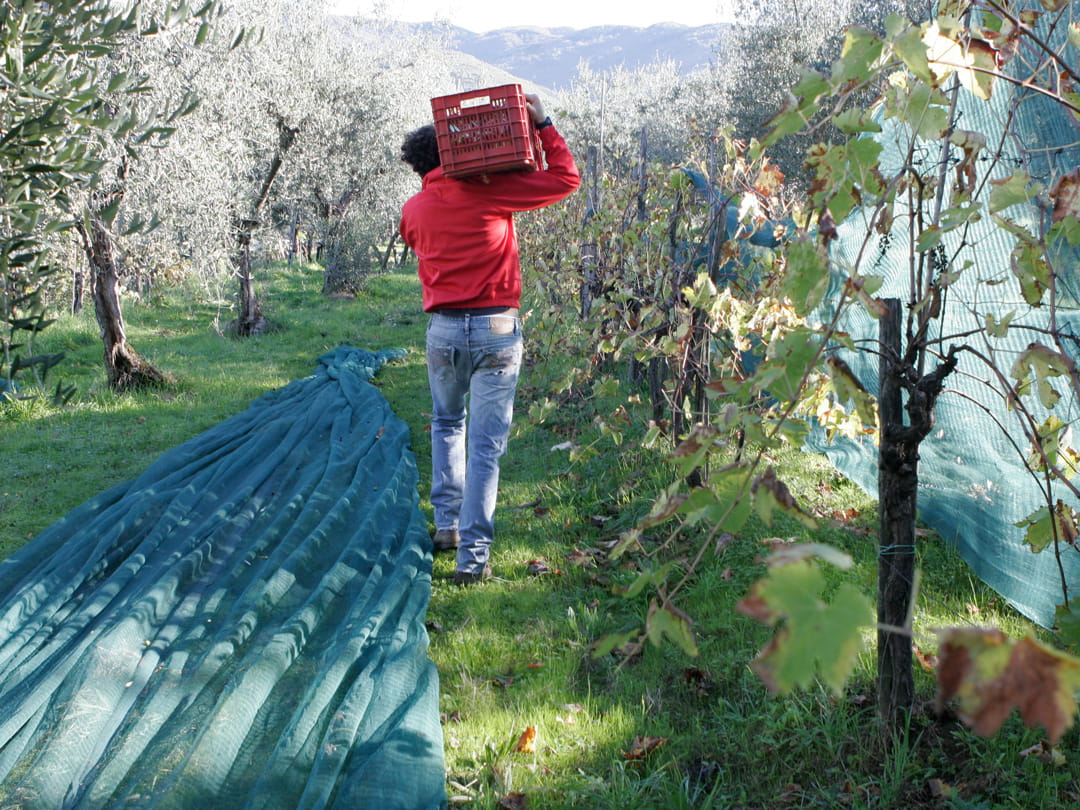 My mission is to dedicate my life and work, with a strong sense of respect and responsibility, to the territory where I was raised; aiming to better develop one of Tuscany's corners of paradise and Made in Italy cult products. To promote and increase the perception levels and knowledge regarding extra virgin olive oil. To draw interest and educate people to distinguish, understand and appreciate the quality of our product. This is my mission.
To become the local point of reference for and synonym of recognized quality and trust at a national and international level. To light, in the smaller cultivators and future generations, the same professional desire that evoked my passage from the streets of my town to entrepreneur and one of the territory's main olive growers.

Gin Extravirgin
The first London Dry, with olive oil of our production, completely made in Tuscany, eight botanical components make up a unique and inimitable recipe that is poured into a full-bodied gin of lasting flavour in which the richness of the oil becomes one of the main characters.
Deciso
Deciso is structured and full-bodied on the palate, the robust character gives a soft aroma of fresh cut grass. Bitter and spicy. two extreme notes which marry in a union without precedence.
Delicato
Mature olives give this selection a sweet and well-balanced flavour, the delightful notes are light and soft on the palate.
Biologico
The intense green aroma and notes of thistle and artichoke stimulate and please the senses. Elegant touches of bitter and spicy lead the way to this selection's stronger flavour.
Diamond
A "Diamond" with a story all its own; a different and limited production cycle. It activates the senses with the heady scent of its green fruit, enveloping the palate with notes of artichoke and almond.
Alter Ego
The versatility and universality of flavour personified. Gentle notes and elegance, trustworthy of the palate.

Congratulations indeed a very very good oil!
Montigiani EVO Oil is extraordinary. I highly recommend it