ALTER EGO - The New Montigiani Selection
Which is the best oil of your selection?
This is probably the question that I'm most often asked and just to make it even more difficult to answer, I have created a new selection called Alter ego!
The literal Latin translation is "another me, something of me different to me."
I intentionally kept the Latin name for this oil as to highlight and exalt its Italian authenticity. This local Tuscan product is, once again, a reflection of my passion.
The difference is in the flavour which is able to compliment and balance all dishes. This oil convinces even those who do not desire an oil with too strong of an identity or structure.
My project always remains the same, the desire to draw all people towards the highest quality of extra virgin olive oil and this product represents another successful attempt along with my wish to share an alter ego and, not only, perhaps an even better one!
Definitely worth trying!
New Oil – Alter Ego Selection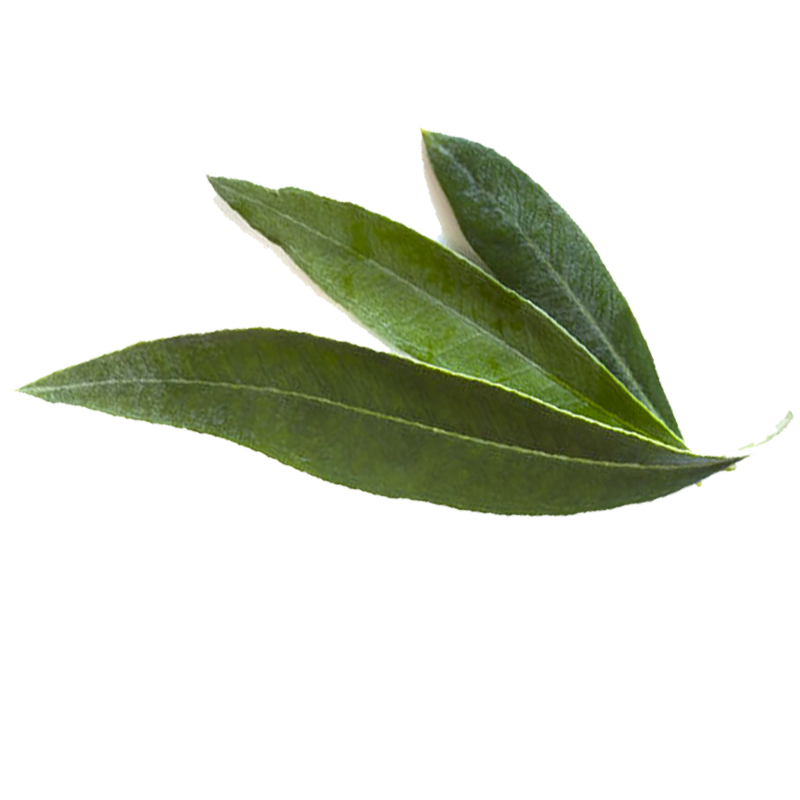 Buy now new oil from our latest harvest and be conquered by Alter ego; the authentic flavour of Tuscany!
Limited number, don't miss out!
Select the bottle size you prefer and receive your order via courier.